We've developed this resource for Workplace Health and Safety reps. It's vital that working people have a say in their workplace COVID response.
Resources for Health and Safety Reps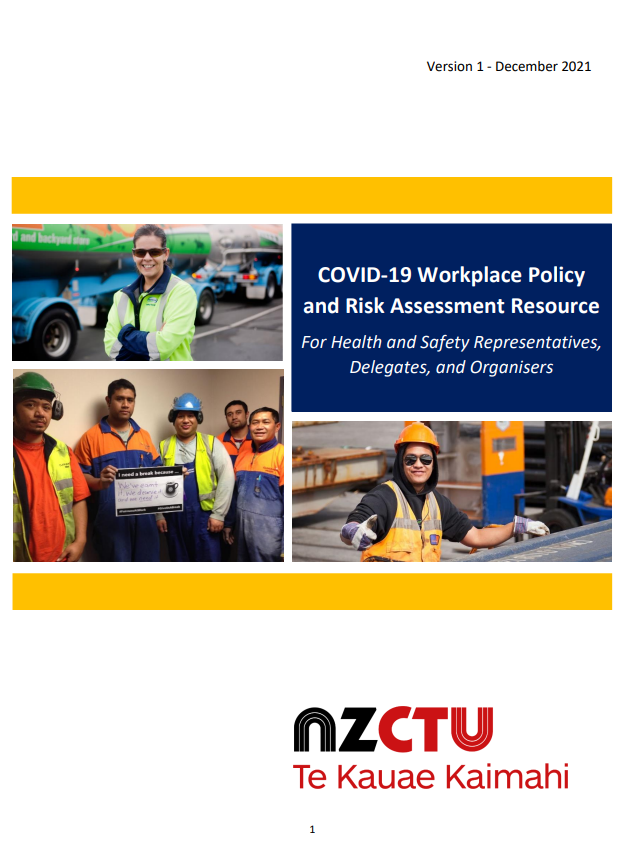 COVID-19 Risk Assessment Resource
This resource provides a framework for workplace health and safety reps to develop a workplace risk assessment and policy that is safe and fair.
Stay in Touch and Stay Informed
Just add your name and email below to stay in touch with us about this issue and other Health and Safety issues.