More needs to be done to protect people who work with engineered stone. Workers in these industries are being exposed to highly hazardous silica dust and fears remain for their health and safety.
This week NZCTU President Richard Wagstaff joined Kathryn Ryan on RNZ's Nine to Noon to discuss the issue. Also on the segment was Professor Lin Fritschi, a cancer epidemiologist specialising in occupational causes of cancer:
---
The issue
Engineered stone is a man-made artificial product that combines crystallised silica and other materials with resin. The silica dust created from cutting, drilling or grinding these materials is extremely hazardous.
Exposure to silica dust can cause silicosis (scarring of the lungs), lung cancer and auto-immune disease. These diseases are incurable and can be fatal.
Evidence from Australia demonstrates the damage caused by engineered stone. Workers in the industry are diagnosed with silicosis at a much higher rate than the general population with '1 in 3 workers tested in Queensland showing signs of silicosis'.
A 2021 Australian National Dust Disease Taskforce report found nearly one in four workers exposed to silica dust from engineered stone before 2018 have been diagnosed with silicosis.
Call to action
While silicosis and other diseases caused by silica dust exposure are incurable, they are preventable.
The NZCTU is working with a growing number of unions, academics, and health and safety professionals calling for a ban on engineered stone. Established health and safety principles tell us to eliminate risks whenever possible as a first option – this option is available.
---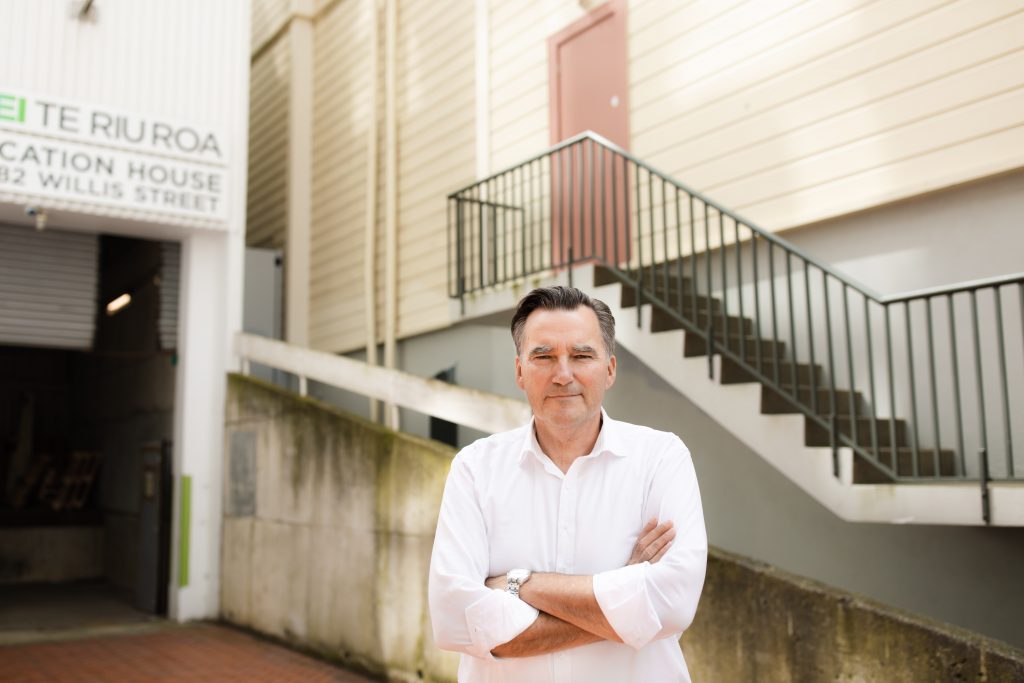 "It's simple 101 health and safety if you don't need to do it, then stop doing it"

— NZCTU President Richard Wagstaff
---
The growing evidence of the harm caused by exposure, and the fact that WorkSafe is having to up enforcement pressure on businesses to manage the risks properly, shows that a ban on all engineered stone products is necessary (with the only exemption for managing or removing engineered stone already in place).
Engineered stone benchtops are a cosmetic choice, and many safe alternatives exist. We can protect workers from life-altering illness by banning this material.
It is clear to us that a ban is the only safe option.