---
Find Your Union
Unions fight for workers rights. We have achieved Fair Pay Agreements, minimum wage, safe working conditions, paid holidays, equal pay for work of equal value.
---
Election 2023
---
Latest Press Releases
---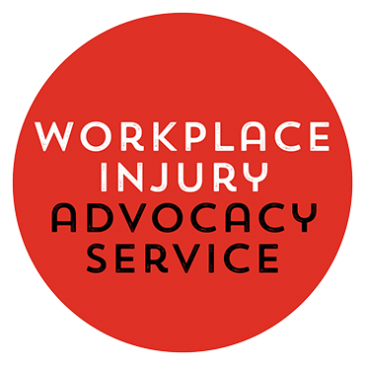 Workplace Injury Advocacy Service
Have you suffered a workplace injury or an injury that affects your ability to work?
Do you need help to access your ACC entitlements?
One of our phone-based advocates will work with you to:
Find the best way to resolve your problem in accessing your entitlements
Help to prepare you for meetings with ACC or an Accredited Employer
Identify other resources and help that may be available to you.
---
Latest Union Jobs
NZPFU | Union Industrial Officer | Petone

The New Zealand Professional Firefighters Union represents professional career firefighters, emergency call-centre dispatchers, firefighter trainers, advisors in risk reduction and community resilience, volunteer support officers, those working in health, safety and wellbeing and various other roles in Fire and Emergency NZ. This role is primarily to support the National Secretary and the National Committee in… Read More »NZPFU | Union Industrial Officer | Petone

First Union | Organiser | Auckland

The Union is seeking expressions of interest for a Union Organiser position – based in Auckland. This is a full-time permanent role primarily covering the Transport, Logistics & Manufacturing Division of FIRST Union including a focus on greenfield growth. Commencing salary $80,000 – $80,866 per year. The objective of this position is to advocate on… Read More »First Union | Organiser | Auckland

PSA Te Pūkenga Here Tikanga Mahi | Union Organiser | Auckland

The PSA Te Pūkenga Here Tikanga Mahi is the largest union in New Zealand, Aotearoa and is an innovative and dynamic organisation employing 180 staff throughout New Zealand. We have over 80,000 members working in central and local government, health and community services. As the largest union in New Zealand Aotearoa, we can provide opportunities… Read More »PSA Te Pūkenga Here Tikanga Mahi | Union Organiser | Auckland
---
Latest campaigns